Oberhaching, Germany, June 8th, 2023 - Independent Polish developer Game Island in partnership with publisher Toplitz Productions today revealed their first gameplay trailer for their first person survival game SERUM.
The new gameplay trailer provides a keen insight into how SERUM challenges players to find a solution to escape from the mysterious location they find themselves in and how the luminescent liquid is a dependable resource they need to harvest and concoct, but also one that comes with interesting side effects.
The game puts a huge emphasis on exploration, fighting and crafting, since the world of SERUM is a harsh and unforgiving environment seeped in mystery. The players' survival depends on their ability to scavenge essential resources, experiment and craft various tools as well as weapons to survive.
Powered by Unreal Engine 5, SERUM is the latest in a series of games announced by Toplitz Productions that utilize cutting edge visuals and compelling narrative to deliver an immersive and outstanding single and co-op player experience.
"In the hauntingly beautiful world of SERUM, survival is not merely a test of physical endurance. This game captivates players with its unique brewing mechanics, allowing them to experiment with diverse mixtures for extraordinary outcomes. Facing overwhelming challenges, SERUM beckons you to explore and stay alive no matter the odds", said Game Island CEO, Michał Ojrzyński.
"We are happy to expand our portfolio further into the survival segment with SERUM. Its unique time-based approach combined with a mysterious story set in a fascinating but yet extremely dangerous world, will provide truly thrilling gameplay.", commented Matthias Wuensche, CEO of Toplitz Productions.
Further details on SERUM can be found on the games official Steam page, and through its regular devlogs, revealing more about the world, crafting and macabre dangers that players will encounter.
Check out the new gameplay trailer here https://youtu.be/Uua5WPCddH8
Wishlist the game on Steam here.

Press Kit : https://bit.ly/3NeuaOY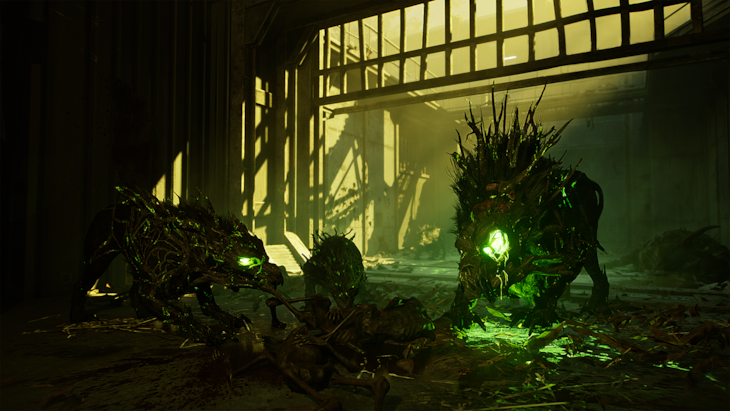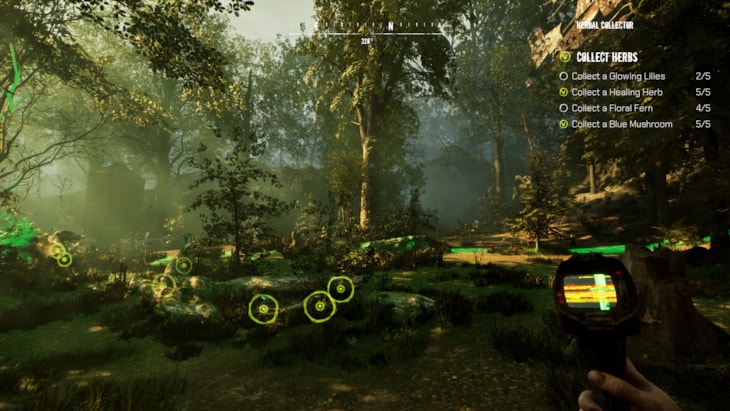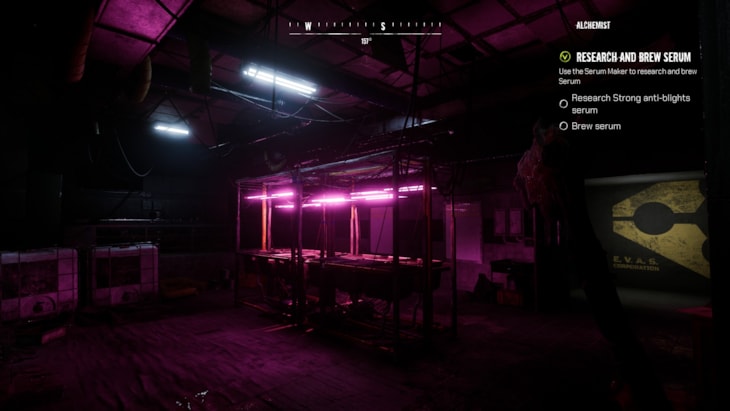 About Toplitz Productions
The German-Austrian publisher, whose name originates from the mysterious Toplitz Lake in the heart of Austria, develops and publishes games with "heart & soul" for all platforms. The company consists of a healthy mix of experienced industry veterans and young talents, all of whom are passionate gamers. They enjoy working with creative developers on many exciting titles, such as those from the "Dynasty" and "Giant" series.
Stay up to date and learn everything worth knowing about Toplitz Productions by following the company on Twitter, Facebook, the official website and Instagram.
About Game Island S.A
Game Island S.A. was established in July 2020 as a subsidiary of The Dust S.A. Game Island specializes in the production of games for Steam and console platforms. Serum is the first major title in the Game Island S.A. portfolio and is currently under development. The game will be published globally by Toplitz Productions.