Genotype now runs at the "native" resolution setting on the Meta Quest 3 - a full 27% visual improvement. This means users will no longer experience any difference playing with or without tethering.

Players will experience a crisper and sharper in-game world when loading up Genotype today. With the latest patch, the already beautiful action game looks even better when playing the game stand-alone, as this mode now matches the resolution in PCVR.

The resolution is so fine that it should be called resoultion.

On sale: $21,99
Starting today, Genotype is on sale. The discount will last until Monday, November 27, and Genotype will sell for $21,99.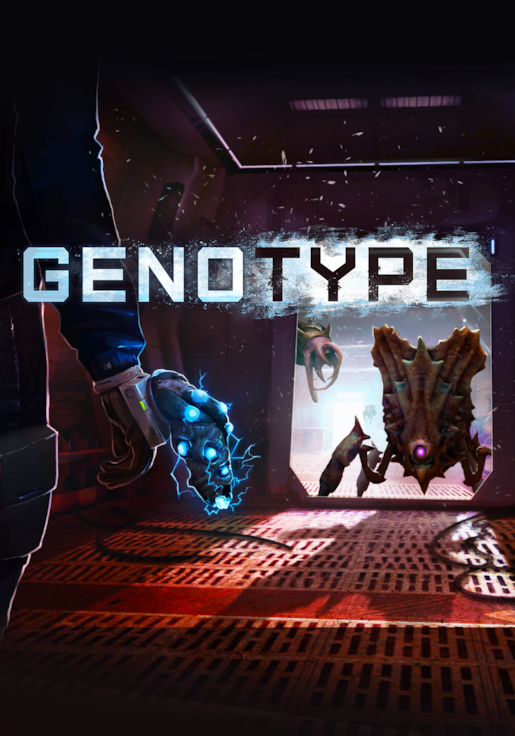 VR adventure-shooter Genotype is buffing up its resolution today.
Bolverk Games is an award-winning indie studio based in Denmark focused on VR games and software. We were among the first to realize how VR gaming could be more than a novelty, and we are still at the forefront of a growing market, always exploring VR's potential.
www.playgenotype.com
www.bolverkgames.com
press@bolverkgames.com
Genotype press kit