Oberhaching, Germany, April 6, 2023 - Development studio Render Cube and Publisher Toplitz Productions are pleased to announce that Medieval Dynasty will be released on April 20th on last-gen consoles. The successful mix of survival, role playing, life simulation and city-building in a vast open world is currently in the final approval phase and with no issues to be expected the medieval genre-blend can start soon.

"We are very pleased that the competent team at Render Cube succeeded in offering all the beloved gameplay systems and the vibrant open world on last generation systems", says Stephan Berger, Business Development Toplitz Productions. "It means a lot to us that you can fight for survival in the Middle Ages, take care of building settlements at your individual pace as well as founding a Dynasty that lasts for decades - and all that without the need for high-end hardware."

Damian Szymanski, CEO Render Cube, adds: "We couldn't be happier to invite more players into the Medieval Dynasty. We are sure that players on last-gen consoles will enjoy our trademark genre blend as much as the players on other platforms and get immersed in the vast, beautiful game world."

The specially adapted version of Medieval Dynasty utilizes the hardware to the max including all previously available updates and content. Starting with the intuitive building system, the impressive open world waiting to be explored and the extensive content, including the last huge "heir" update, you get the same scope and replayability on last-gen consoles that characterizes the previously released versions on PC [LINK Steam] as well as current generation consoles.

Currently Render Cube is also working on the cooperative multiplayer mode, which is planned for later this year on PC as well as current gen consoles and also presents a new update, which is now available on Steam and in the console stores and includes, among other things, the much requested photo mode in the game. So it's time for photographers to get on their marks, get set & go - get the update and capture the most beautiful memories in the Medieval Dynasty for eternity!
Medieval Dynasty will be released digitally in the PlayStation Store and Xbox Store on April 20. The PC version 1.0 was released on Steam, GOG.com and the Epic Games Store in fall 2021 after a highly successful early access phase, and sold over a million copies to date. Versions for current gen consoles have been available since October 2022 and have secured an active community as well.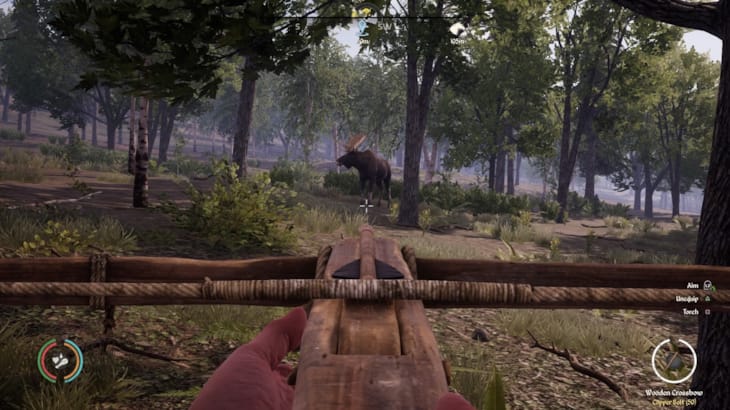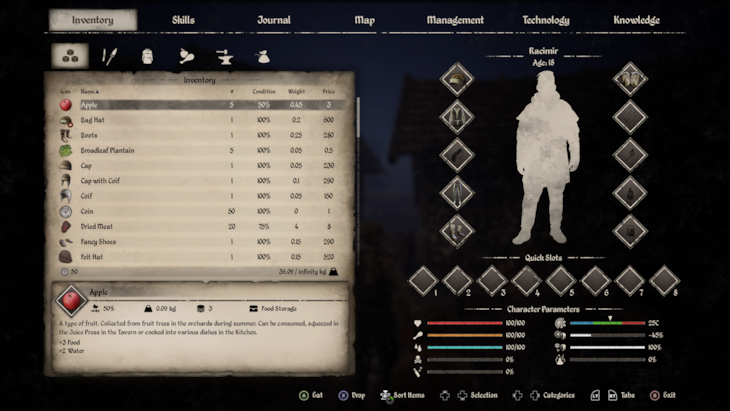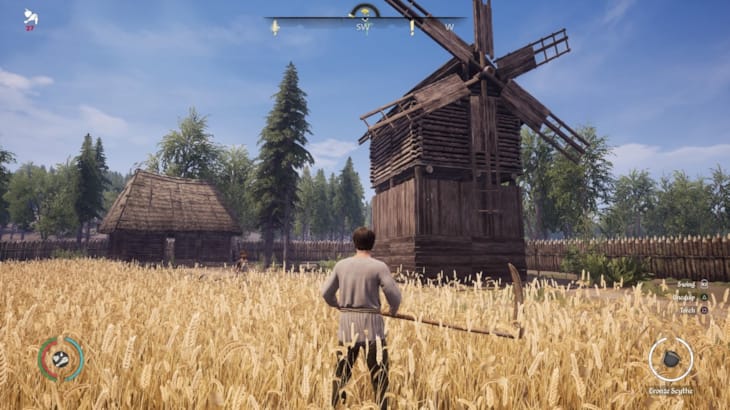 About Render Cube:
Based in Łódź, Poland, Render is a small team of 22 game enthusiasts aiming to create artistic content of the highest quality for game projects across all major platforms. Together with Toplitz Productions, Render Cube are hard at work on their most ambitious project yet - the historical sandbox life- and survival sim Medieval Dynasty, which quickly became an enormous critical and commercial success after launch.
About Toplitz Productions
The German-Austrian publisher, whose name originates from the mysterious Toplitz Lake in the heart of Austria, develops and publishes games with "heart & soul" for all platforms. The company consists of a healthy mix of experienced industry veterans and young talents, all of whom are passionate gamers. They enjoy working with creative developers on many exciting titles, such as those from the "Dynasty" and "Giant" series.
©2023 Sony Interactive Entertainment LLC. "PlayStation Family Mark", "PlayStation", "PS5 logo", "PS5", "PlayStation Shapes Logo" and "Play Has No Limits" are registered trademarks or trademarks of Sony Interactive Entertainment Inc.