Amazing Seasun Games has announced that its upcoming RPG-shooter, Snowbreak: Containment Zone, has reached the impressive milestone of 1 million pre-registrations following the release of the closed beta testing project. The game was unveiled in March and is expected to launch this year. To pre-register, please visit the official website or TapTap.To join the CBT, please sign up here.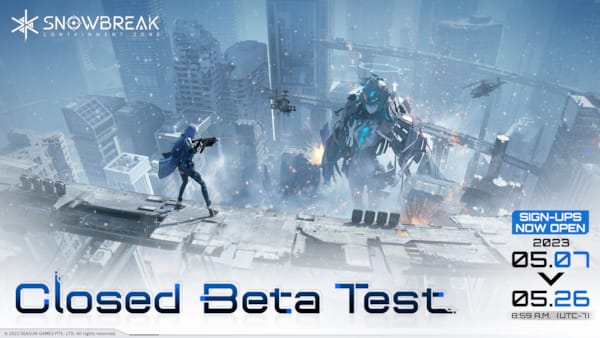 Snowbreak: Containment Zone offers cross-platform gameplay that enables data synchronization between PC and mobile devices. Players can expect thrilling gameplay featuring third-person shooter mechanics, epic boss battles, and skillful combat.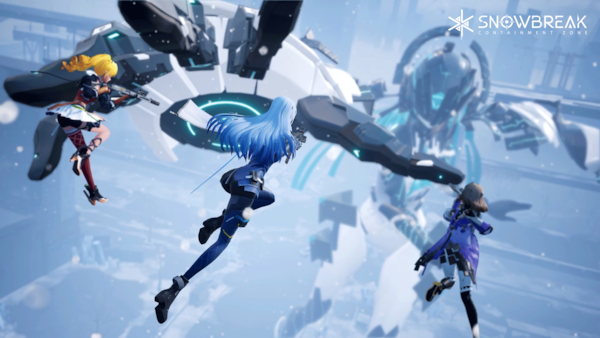 The studio has released a character video showcasing Lyfe Bestla, one of the game's representative characters. Lyfe demonstrates her agility while using submachine guns and reconnaissance drones to carry out missions.



Since its initial reveal, the official team has been busy, conducting a small-scale Android test in April, and now announcing a closed beta test for PC and mobile devices. In the closed beta version, players can get early access to the latest gameplay along with up to 10 language options including: English, Japanese, Korean, French, German, Spanish, Thai, Indonesian, Traditional Chinese and Simplified Chinese. With these developments, it is reasonable to assume that the official launch of the game is approaching.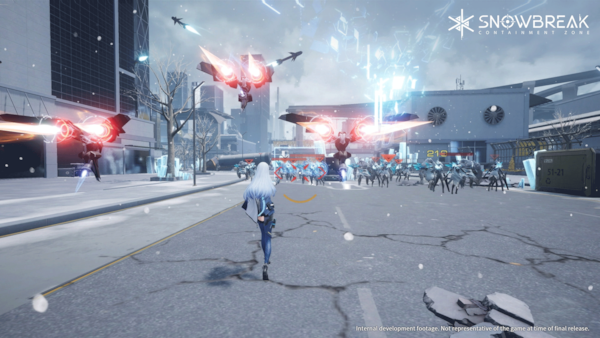 Players or adjutants who pre-register on the official website will receive in-game rewards, including exclusive skins and weapons upon the game's official launch. Additionally, players who invite friends to pre-register will have a chance to win an iPhone 14Pro or Samsung S23 Ultra in the Lucky Draw event.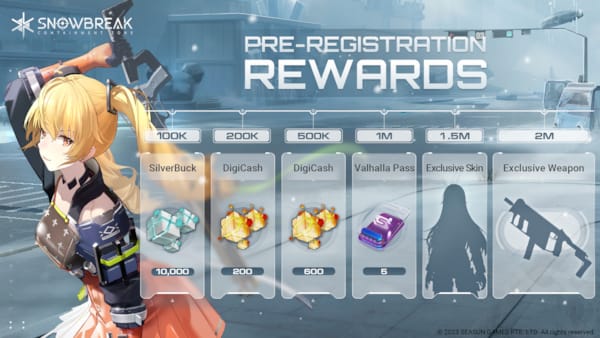 To pre-register for Snowbreak: Containment Zone: https://bit.ly/3Li5K4Y
To sign up for the Closed Beta Test: https://bit.ly/3LHXjjs
Get ready for the ultimate RPG-shooter experience with Snowbreak: Containment Zone!

To receive a media CBT invitation, please contact:
Teddy Wang
Amazing Seasun Games
Global Publishing Team
wangchen10@kingsoft.com